Nonprofit IT Staff Training: How-To and Why (Video, Podcast, Transcript)
View this video directly on YouTube (and subscribe to our channel!)
Like podcasts? Find our full archive here or anywhere you listen to podcasts. Or ask your smart speaker.
Transcript coming soon!
Nonprofit IT Staff Training: How-To and Why
A robust and frequent training program helps staff use your IT more effectively.
An Ask the Experts panel discussion with Community IT CEO Johan Hammerstrom and David Deal, co-founder of Build Consulting for a webinar on nonprofit IT staff training – how to do it, why to do it, and how to make time to prioritize it.
Training is a security, cost-saving, and productivity measure. Learn real-life examples of technology training that saved clients money – or helped them realize they were already paying for the software solution they were looking for. Learn tips for integrating continuous training and ideas on making it fun and productive for staff. Learn how to reward staff for learning and save your organization time and money in the long run.
In this webinar on nonprofit IT staff training, the Community IT and Build Consulting panelists took questions and shared tips on how to get the most out of your IT investments through IT training.
As with all our webinars, this presentation is appropriate for an audience of varied IT experience. Build and Community IT are scrupulously vendor-agnostic, so this conversation will feature a realistic look at the impact technology training can have on your efficiency and budget.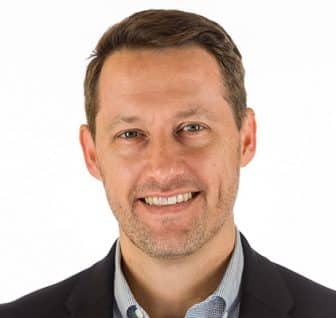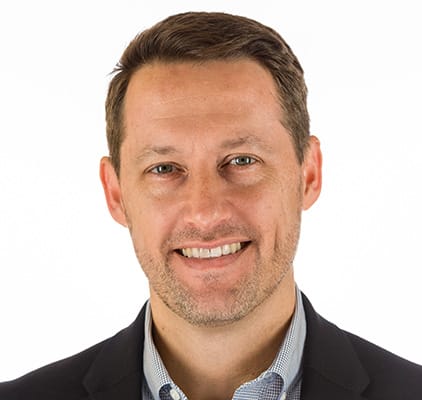 David Deal co-founded Build Consulting in 2015, building on over 20 years of deep experience in the nonprofit technology sector. His work for Build's clients has a broad focus spanning many operational areas including fundraising, program and case management, human resources, accounting, and many others.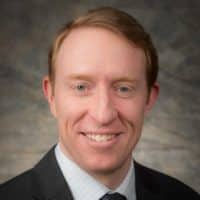 Johan Hammerstrom is CEO of Community IT Innovators. He has a BS in Chemistry from Stanford and an MA in Biophysics from Johns Hopkins. He left academic science to pursue a career in Information Technology, with the goal of improving our communities and our world. He started at Community IT in 1999 as a Network Administrator. Since that time, he has been a Network Engineer, a Team Lead, the Director of Services, Vice President of Services, Chief Operating Officer, President, and beginning 2020, CEO.