When the CRM Is Not the Answer
Build Co-Founder David Deal with Ebony Walton and Nabavi Oliver from Downtown DC Bid, presented an on-demand webinar presented at the TechForward Conference.
The Downtown DC BID utilizes Salesforce and other software for program management, constituent engagement and fundraising. The question that arises is when to use Salesforce versus when to use other software.
Nabavi Oliver, Director of Administration, and Ebony Walton, Senior Operations Administrator, were joined by David Deal of Build Consulting, the BID's part-time CIO. They shared examples, business and technical factors, and lessons learned which will be helpful for nonprofits for whom this is an ongoing question, especially technology decision makers.
Nabavi, Ebony, and David showed how to get the most out of your IT investments when considering your existing CRM or investing in one.
This event was Tuesday, September 14th.
The main stage conference event from 12-1:30pm was free, and can be viewed on YouTube.
As with all our webinars, this presentation is appropriate for an audience of varied IT experience. Build is scrupulously vendor-agnostic, so this conversation will feature a realistic look at the multiple considerations facing any nonprofit looking to invest in a CRM and wondering what to do when the CRM is not the answer.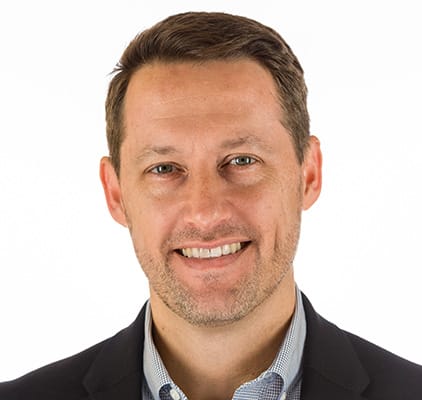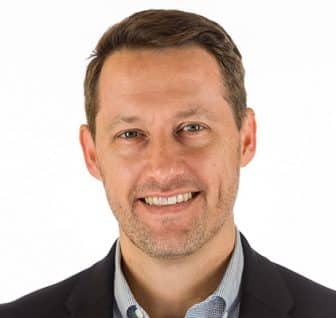 David Deal co-founded Build Consulting in 2015. David has over two decades of experience in executive leadership roles (CEO, President, COO), senior technology leadership roles (CIO), and paid and volunteer service on boards of directors. These experiences span from nonprofits to entrepreneurial ventures, and from startups to $250M in revenue. As a result, he's well suited to lead technology-supported change at organizations, bringing a comprehensive view of strategy, operations and process, technology, financial management, and change management, as well as a first-hand understanding of the perspectives of various stakeholders.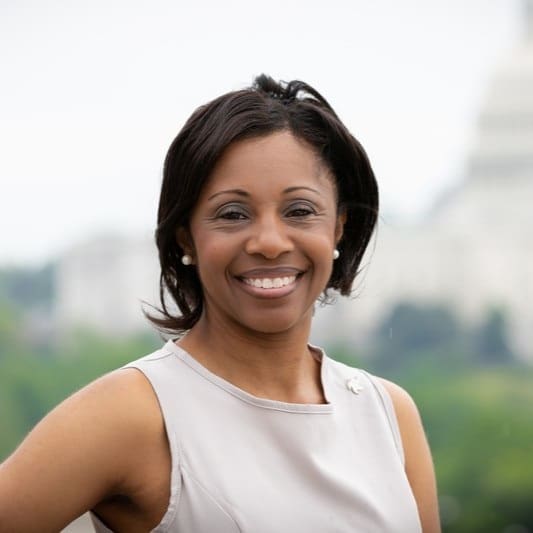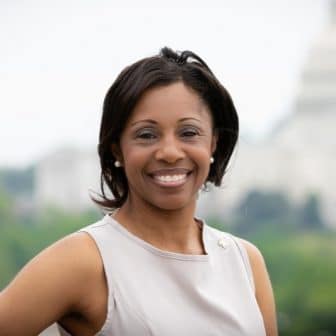 Ebony Walton is Senior Operations Administrator at DowntownDC Business Improvement District (BID). Previously, she was the BID's marketing and communications manager where she developed and produced website, marketing and multimedia content, created promotional campaigns and strategies and conducted outreach to BID stakeholders. Over the years, Ebony has worked in various capacities at the BID and on many projects and events that included the Momentum Awards, State of Downtown, banner permitting, uniform brand standards and holiday decor. She earned a bachelor's degree in broadcast news from Howard University.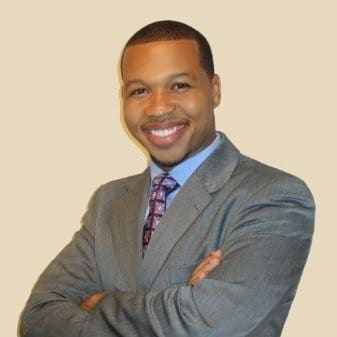 Nabavi Oliver, Esq. is the BID's Director of Administration, responsible for human resources and internal operations, corporate matters and board responsibilities. Nabavi joined the BID from EagleForce Associates, Incorporated, where he served as the Director of Business and Legal Operations. He brings an array of proven expertise in increasing revenue and generating processes and procedures that create lasting success and sustainability. Nabavi's passion for helping emerging and established organizations to thrive has driven his career in both the public and private sectors. Nabavi earned his J.D. from Barry University School of Law and a Bachelor's of Science from Florida State University.