Salesforce will acquire an independent entity that was created to sell Salesforce software at a discounted rate to nonprofits, schools and other groups that struggle to pay for high-value software. Salesforce.org, a public-benefit corporation, will instead become a business unit of Salesforce, while the Salesforce Foundation—a nonprofit dedicated to donating to needy groups—will receive the cash. – Therese Politti, Marketwatch.com
Build Consulting partner, Kyle Haines, has some initial thoughts on this news. Build will be monitoring the effect this deal has on our clients, our nonprofit technology colleagues, and CRM vendors in the large and mid-sized sized nonprofit marketplace. This post will be updated as new information becomes available.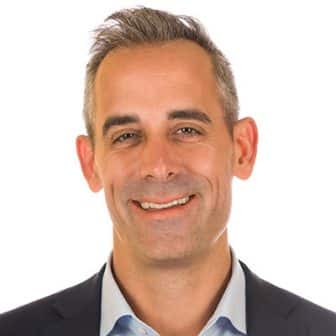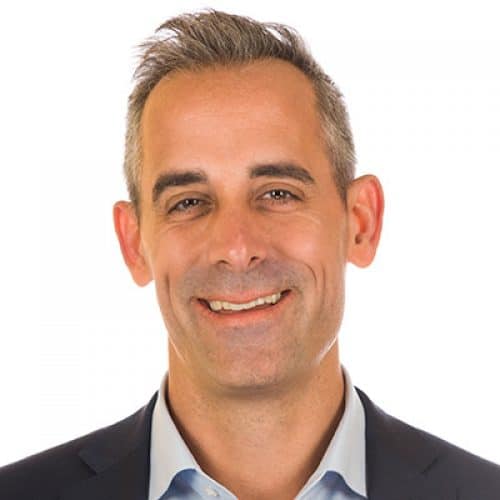 Kyle Haines elaborates, "The nonprofit and higher education sector is no stranger to mergers and acquisitions. Since Salesforce.com seems to be positioning this as an acquisition of  Salesforce.org, I'm trying to relate this to other acquisitions. Some have gone poorly (Blackbaud's acquisition of Convio) while others have been more promising (Sage's acquisition of Intacct).
"Usually, irrespective of how the subsequent integration post-acquisition happens, we can answer the question 'Why?' as in 'Why did this acquisition take place? Who does it best serve?' In the case of Salesforce.com acquiring Salesforce.org, the answer is murky and we don't know all the forces that drove the acquisition. Expect more details to become clearer as the deal moves forward.
"In announcing the acquisition, Salesforce.com promised greater access to Salesforce's products for nonprofit organizations. This would only be interesting if Salesforce had not been already selling, and donating, licenses to nonprofits for more than a decade—giving access to Salesforce and its associated apps. This has been a core selling point for Salesforce.org from the outset. So, at this point, it is hard to envision how this acquisition benefits nonprofits in a new way.
"While disappointing and disquieting for some, this move finally clarifies that nonprofits and higher education are a vertical which Salesforce intends to sell to. In our view, it has been a misnomer to think (and for Salesforce.org or the Salesforce Foundation to promote) that Salesforce.org is primarily a charitable organization.
"The marginal cost to Salesforce.com of donating Salesforce licenses is close to zero—the positive position that Salesforce cares about nonprofits may have intrinsic value to them, but the cost of donating licenses for Salesforce is quite low or nonexistent. This makes this acquisition helpful for the nonprofit industry in providing clarity to something Build has long known: Salesforce is a vendor not a donor. Nonprofits can make even more informed selections when considering Salesforce.
"With the recent acquisition of roundCorner by Salesforce.org and now the acquisition of Salesforce.org by Salesforce.com, will Salesforce begin looking to develop additional/improved nonprofit-specific products and services associated with their platform? Some nonprofits, seeking to be entrepreneurial, strive to build upon the Salesforce platform, but these recent moves indicate Salesforce recognizes that many nonprofits don't want (or can't afford) to be technology do-it-yourselfers. Salesforce seems poised to build out further products on their platform.
"Build expects Salesforce will indeed develop further products and services to sell to nonprofits, but it remains to be seen how well Salesforce understands that market, and how successfully it will cater to nonprofit needs."
Need More Expertise?
Are you looking for an assessment and roadmap to ensure your organization is considering your business needs to software investments with long-term strategic value? Or perhaps you're ready to have a conversation about a software selection process? Learn more about our Nonprofit Constituent Relationship Management (CRM) solutions here. Whatever your nonprofit technology consulting needs, Build is here to help.