Fireside Chat: Creating a Platform for Innovation at the University of Pennsylvania
From supporting the groundbreaking medical researchers of tomorrow to students embarking on the most formative years of their lives, The University of Pennsylvania is creating a platform for innovation that meets the diverse needs of a community of students, researchers, faculty, administrators, and staff.
Join Josh Beeman, Associate VP of IT and CIO of The University of Pennsylvania and Build Consulting Partner, Kyle Haines, on Wednesday, May 19th at 3 p.m. EDT, as they discuss how to meet the needs of stakeholders and how Josh emphasizes taking a customer-centric approach to his work.
With the weather warming up, we'll move our Fireside Chat outside! Some of the best conversations are inspired by sitting around the fire and thinking of possibilities and visions – large and small.
Our Fireside Chats are designed for audiences with varied experiences with technology. In this Fireside Chat learn more about how The University of Pennsylvania creates the space for innovation to be nurtured and accelerated for its community.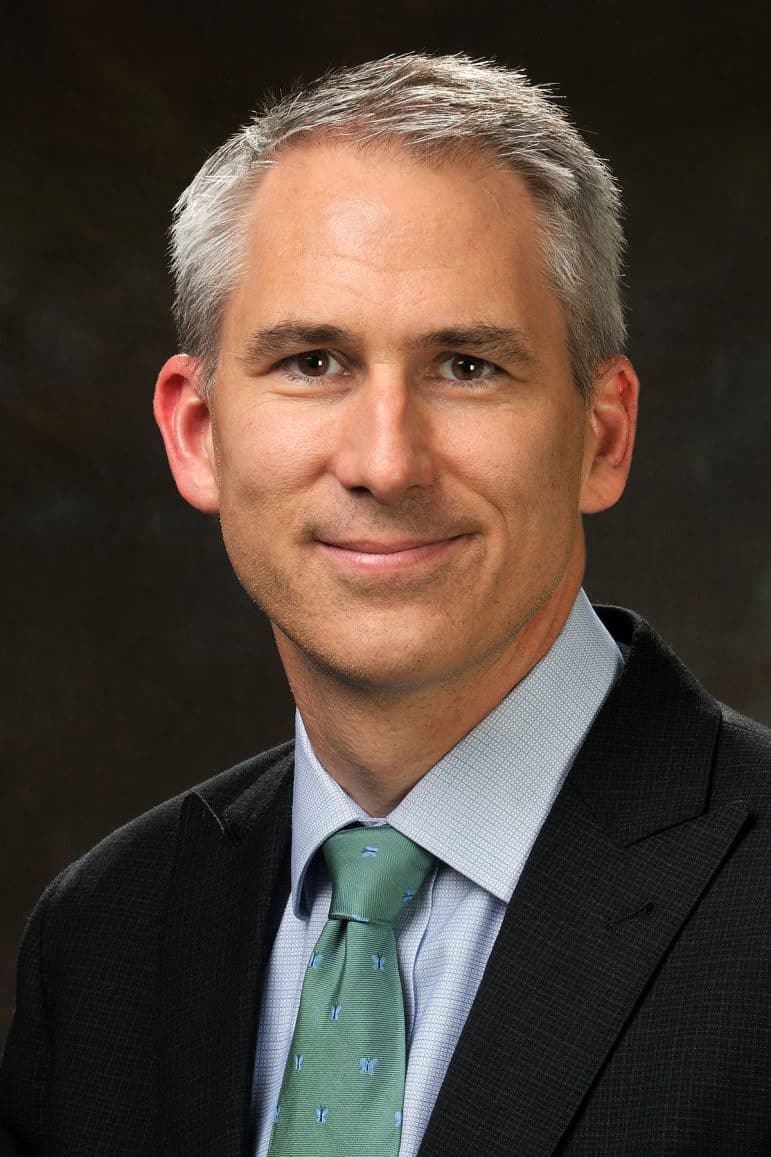 Joshua Beeman is the Associate Chief Information Officer and Associate Vice President for IT at the University of Pennsylvania. Prior to this role, he was the University of Pennsylvania's Information Security Officer for eight years. He has been working in IT for over twenty-five years. In addition to Penn, he has worked at Los Alamos National Laboratory in Los Alamos, New Mexico, and as an Information Assurance consultant to the federal government in Washington, D.C. Mr. Beeman has served on Amazon Web Services' Customer Advisory Board and as the co-chair of the EDUCAUSE Higher Education Information Security Council (HEISC) Governance, Risk and Compliance group. In 2018 his Information Security program was awarded a CSO50 award for their work in orchestration and automation. He is a graduate of UCLA and the University of Pennsylvania.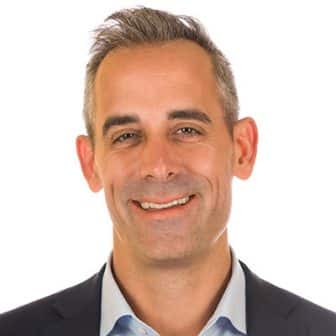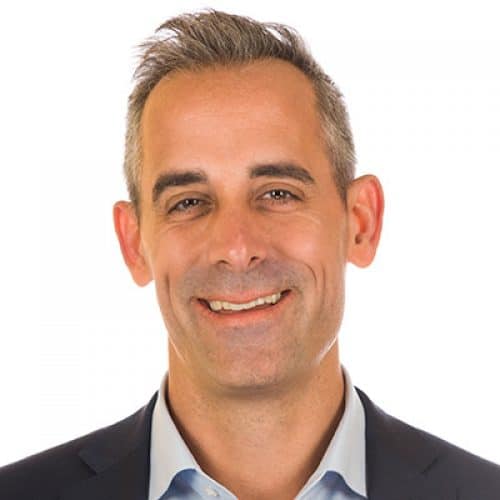 Kyle Haines co-founded Build Consulting in 2015, after working in and with nonprofit organizations to improve their development operations and technology for over 20 years. Kyle's consulting work at Build touches all nonprofit operational areas—but has a strong focus on using technology to enhance constituent experiences, which leads to improved fundraising and greater mission impact.
Kyle has served as interim CIO for several organizations, where he enjoys tackling deep-seated challenges. Internally, Kyle leads our efforts to create and maintain a strong corporate culture in which staff can grow and flourish.
Kyle Haines' entire career has been working with nonprofits, and that gives him a unique perspective on what it takes for an organization, at the deepest cultural levels, to have long and fruitful relationships with both donors and program beneficiaries.
This Fireside Chat is scheduled to take place on Wednesday, May 19th at 3 p.m. EDT. Register and submit your questions now.